Amazon Game Studios unveiled a free-to-play brawler game 'Breakaway', which is set to integrate directly into Twitch and feature a wagering system.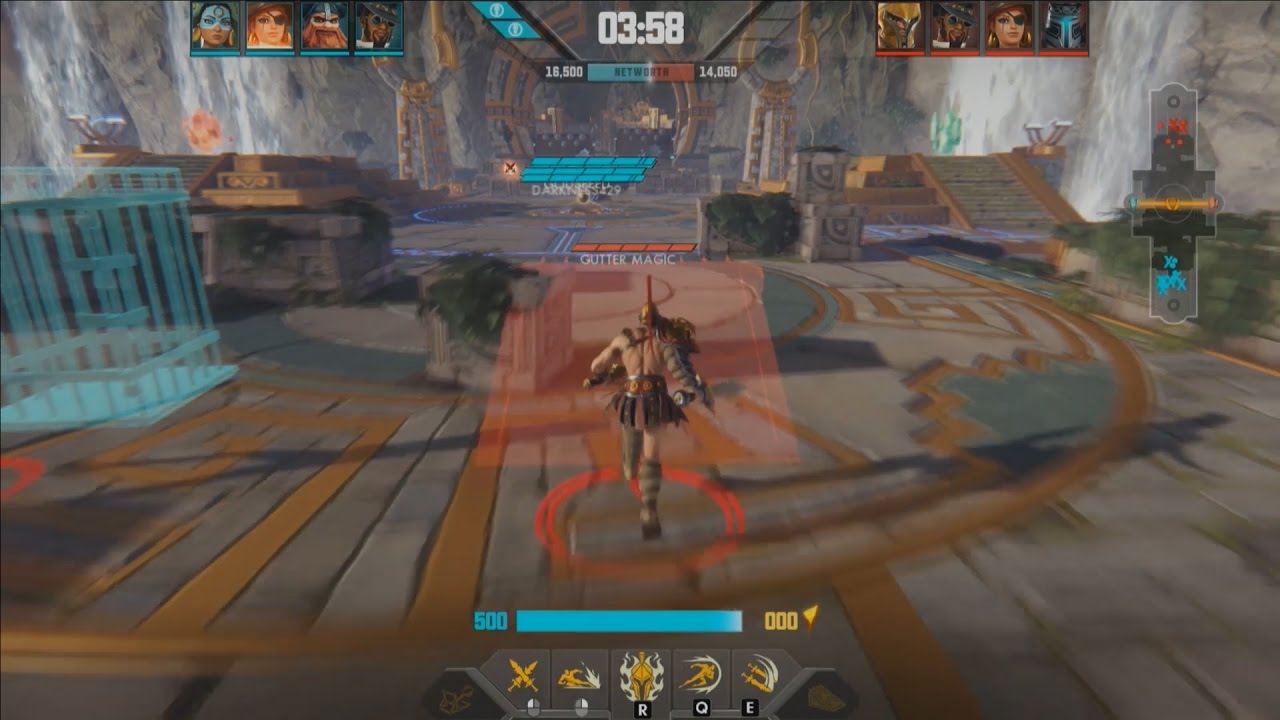 The game announcement came as part of Amazon Game Studios session at TwitchCon in San Diego, California in late September. The game featured as part of an interesting announcement which outlined four features: Stream+, Metastream, Broadcaster Spotlight and Broadcaster Match Builder.
The Stream+ is the section that intrigues. It will provide viewers with loyalty points for duration spent watching which can then be spent in polls or wagered on matches. It is important to note that currently there is no way to readily convert the loyalty points into anything of monetary value. It does, however, highlight the potential to have a wagering system directly programmed through a games API.
The Metastream feature allows real-time statistics to be pulled from the game, Breakaway. The data will be available to broadcasters and fans alike who wish to create pages displaying graphs and/or statistics.
Broadcaster Spotlight will provide players with a notification when they are being broadcast and playing Breakaway. It will also provide viewership figures to the players competing in the match.
Broadcaster matchbuilder will allow Breakaway broadcasters to directly access their viewers, followers and subscribers to fill spots for Breakaway matches that they wish to play.
Esports insider: As Amazon own Twitch nothing of the above really surprises me. Effectively the announcement has signalled four quality of life improvements for broadcasters on Twitch should they be streaming Breakaway. The "wagering" system based on loyalty points already exists in several popular streamers chat (harmless virtual currency). The other features seem largely quality of life improvements. The game does look fun to play, though!