It's been another huge week of esports news and thus picking four articles to include in a brief round-up has been as difficult as ever. 
It's impossible to ignore Paris Saint-Germain's announcement of their foray into esports – and didn't they do it with style? Valve continue to fight the Washington State Gambling Commission with a defiant message of "we do not facilitate gambling" in response to an earlier letter from the WSGC ordering Valve to ""immediately stop allowing the transfer of virtual weapons known as 'skins' for gambling activities through the company's Steam Platform".
Ligue 1 have partnered with EA Sports to announce e-Ligue 1. Each of the Ligue 1 clubs will have two players in FIFA's Ultimate Team tournaments (one for each of the consoles; Xbox and PS4). Last, but my no means least is news that AlphaDraft has become the latest casualty in the fantasy esports space.
PSG make emphatic esports entrance
Our president Nasser Al-Khelaïfi with @YellOwStaRL0L & FIFA players @AggeRosenmeier @DaXeFiFa ! #DreamBigger ?? pic.twitter.com/96xbdAKQ2X

— PSG Esports (@PSGeSports) October 20, 2016
PSG's made a truly emphatic entrance into esports with a Twitch press conference held on Thursday evening. They unveiled two FIFA players: August 'Agge' Rosenmeier and Lucas 'Daxe' Cuillerier before announcing LoL legend Bora 'Yell0wStaR' Kim as their head of esports. You can tell they mean business by the fact that they've also announced a League of Legends team to compete in the European Challenger Series with the intention of reaching the top tier of LoL. 
Full article here. 
Valve and WSGC dispute rumbles on
Valve, the game developer who have brought us two of the biggest esports titles CS:GO and Dota 2 responded to WSGC's accusations of 'facilitating gambling' with a defiant message. 
"AS WE HAVE EXPLAINED ON MULTIPLE OCCASIONS, VALVE IS NOT ENGAGED IN GAMBLING OR THE PROMOTION OF GAMBLING, AND WE DO NOT "FACILITATE" GAMBLING."
The dispute is by no means over, though. It's clear that the skin betting industry is quite rightly under huge scrutiny. Valve agreed to cooperate with WSGC in shutting down offending sites, but we can't help but feel that the developer should be doing more to tackle this burgeoning and often illegal industry. 
Full article here. 
E-Ligue 1 to launch
E-Ligue 1 is to be a FIFA league, created by a collaboration between the French Professional Football League and EA Sport.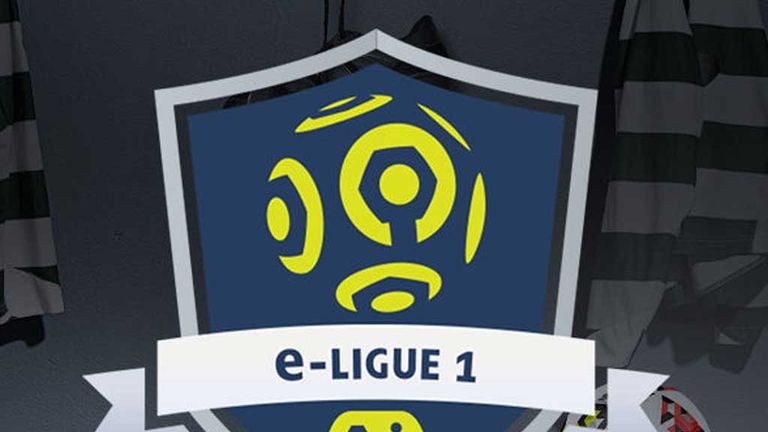 The league will begin in November with a Winter season from November to January, before a Spring season from February to March culminating in the play offs in May. The victors of these play-offs will qualify for a European League, which will then lead into a world finals. 
It was also revealed at the press conference that there will be other European leagues announced in "the coming weeks". 
Full article here. 
AlphaDraft the latest casualty in fantasy esports
AlphaDraft announced this week that following the League of Legends World Championship that they would cease to operate. It's the second big casualty this year, with Vulcun ceasing to operate at the beginning of the year. The email sent to members contained the following wording: 
"Two years ago, we set out to combine eSports with daily fantasy sports. In February 2015, our team launched AlphaDraft, bringing you daily and weekly fantasy eSports contests. What started with only a few eSports contests expanded along the way and we are very proud of the platform we built. However, as we continue to evaluate the eSports landscape, we are announcing today that we have made the difficult decision to stop offering fantasy eSports contests on AlphaDraft as of Friday, October 21, at the conclusion of the League of Legends World Championship. You can continue to play contests until this time."
The traditional DFS industry is a tough nut to crack and the DFeS industry looks an even tougher one. It may be a while before we see someone try again in the space. 
Full article here. 
Esports Insider: It's generally been another positive week of news for esports. The skin betting saga rumbles on and until the issue's sorted it's likely to be in the news each week. FIFA continues to see investment and e-Ligue 1 is an extremely exciting prospect. PSG's spot-on entrance to esports was probably the highlight of this week whilst DFeS continues to struggle massively.