Famous YouTuber Craig 'Nepenthez' Douglas and his business partner Dylan Rigby have received hefty fines after pleading guilty to breaching the UK Gambling Act.
Douglas has been ordered to pay £91,000 and Rigby £164,000 in costs and fines and is a landmark case as it's the first time that the UK Gambling Commission have prosecuted a party for their involvement in an unlicensed gambling website related to a video game.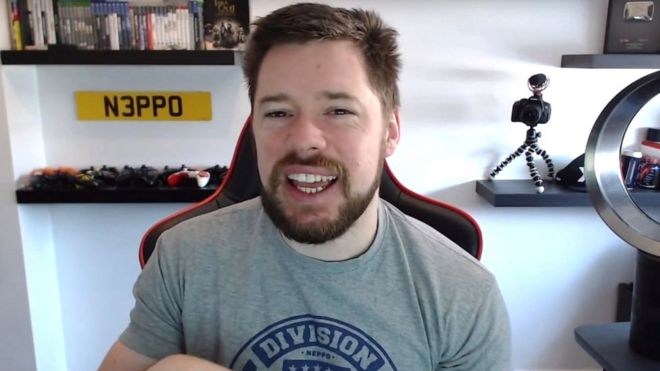 The site, called FUT Galaxy, allowed anyone that played FIFA's extremely popular game mode, Ultimate Team, to wager their in-game currency on traditional sports matches regardless of age and the lack of gambling license. The issue remains that sites exist where the supposed "virtual currency" can be sold for cash, thus giving the coins an intrinsic value.
The furore surrounding skin betting continues; and not without reason. There's still countless sites facilitating the unregulated, often underage and simply illegal gambling of skins in both CS:GO and Dota 2 and they're significantly bigger than the site that Douglas and Rigby were running. Cases across America continue to rumble and should the law enforcement agencies take a similar stance, those in the firing line could face imprisonment or fines of a hugely significant magnitude.
Ben Woodward, Co-Owner of Code Red Esports and Product Manager at Sport Radar commented: "I have been monitoring this court case as well as the class action law suits in America. This is a clear win for everybody. The fine itself is a healthy deterrent for anyone looking to get involved in offering gambling to children.
"Hopefully NepentheZ won't be the last person to convicted. Skin betting tarnished Esports for years, many people walked away with millions with little to no repercussions for their actions. The world will be right when Tmartn, ProSyndicate and Phantoml0rd all have their day in court and are inevitably convicted of similar breaches of the law."
Esports Insider says: This is hugely significant and it's good to see them punished accordingly. They pushed their site through their popularity on YouTube to their extremely young community and it was completely illegal. Their ignorance throughout the process has also led to criticism which, to be honest, is completely justified.