Esports dedicated bookmaker Unikrn has announced a partnership with ChallengeMe.GG to run a tournament, with the prize being awarded in skins and UnikoinGold, the company's new cryptocurrency.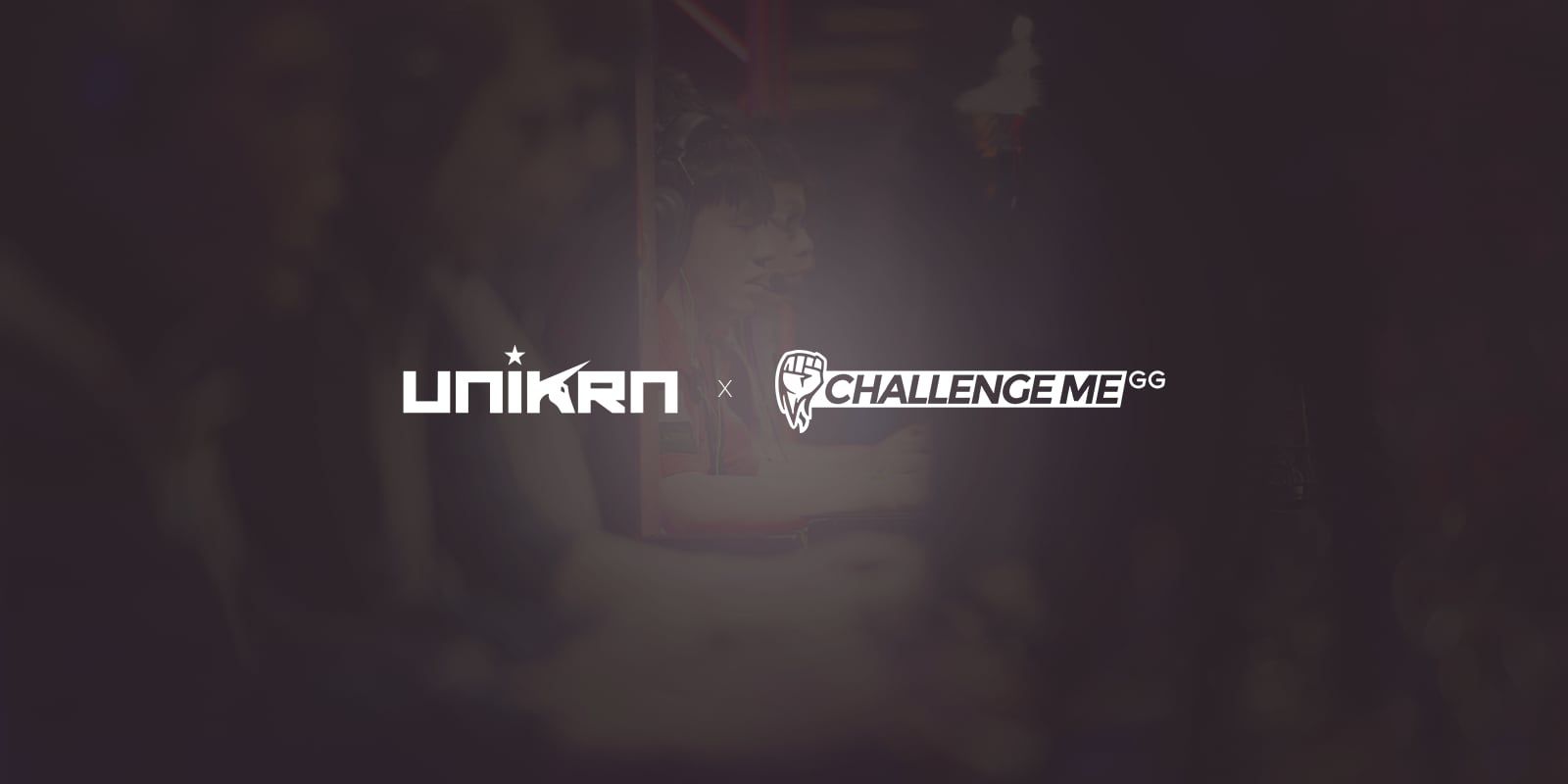 The partnership will see ChallengeMe.GG host four qualifiers and a finals for the tournament, for which the prize will be distributed in UnikoinGold and skins. The prize marks the largest crypto award for an amateur esports event. 
The qualifiers are set to take place from October 30th-November 2nd, with an event each evening and the top four will then compete in a final on November 3rd. 
The first tournament is open to European fans only, and will take a one versus one format. The maps available for play are aim_map_cc, aim_redline, aim_map2_go, aim_deagle, aim_usp=s, awp_india_csgo and awp_orange, showing a mixture of traditional one versus one maps utilising a variety of weapons.
Each qualified player will receive an AWP | Fever Dream (Factory New) and a Unikoin Gold Grand Final Pass. The winner will receive 1,000 UKG and Field-Tested Shadow Daggers, a cosmetic worth a considerable amount of money. There will be sixteen finalists and at least the top eight will receive some sort of UKG, ranging from 1,000 for winner to 50 UKG for 8th. 
The finals will also be broadcasted from the Unikrn studios out in Berlin so its a competition well worth entering. The UnikrnGold crowdsale has now finished, too. The sale saw over 110,000 ETH collected and thus over 125,000,000 UKG sold. The tokens will be issued on November 5th as the company continues to push forward with its plans for the token. 
Esports Insider says: Crypto prizes for a tournament now – can't say we didn't see it coming. Good stuff from Unikrn as they continue to impress with sale figures of UnikoinGold. They're already running a tournament, too, which clearly shows they're going to put the crypto to use. We expect more innovative and exciting things out of the operator in the future.