Bets.net is to launch a series of Counter-Strike: Global Offensive tournaments called the Bets.net Challenger Series. The series will consist of four stages, welcoming teams from Europe and CIS.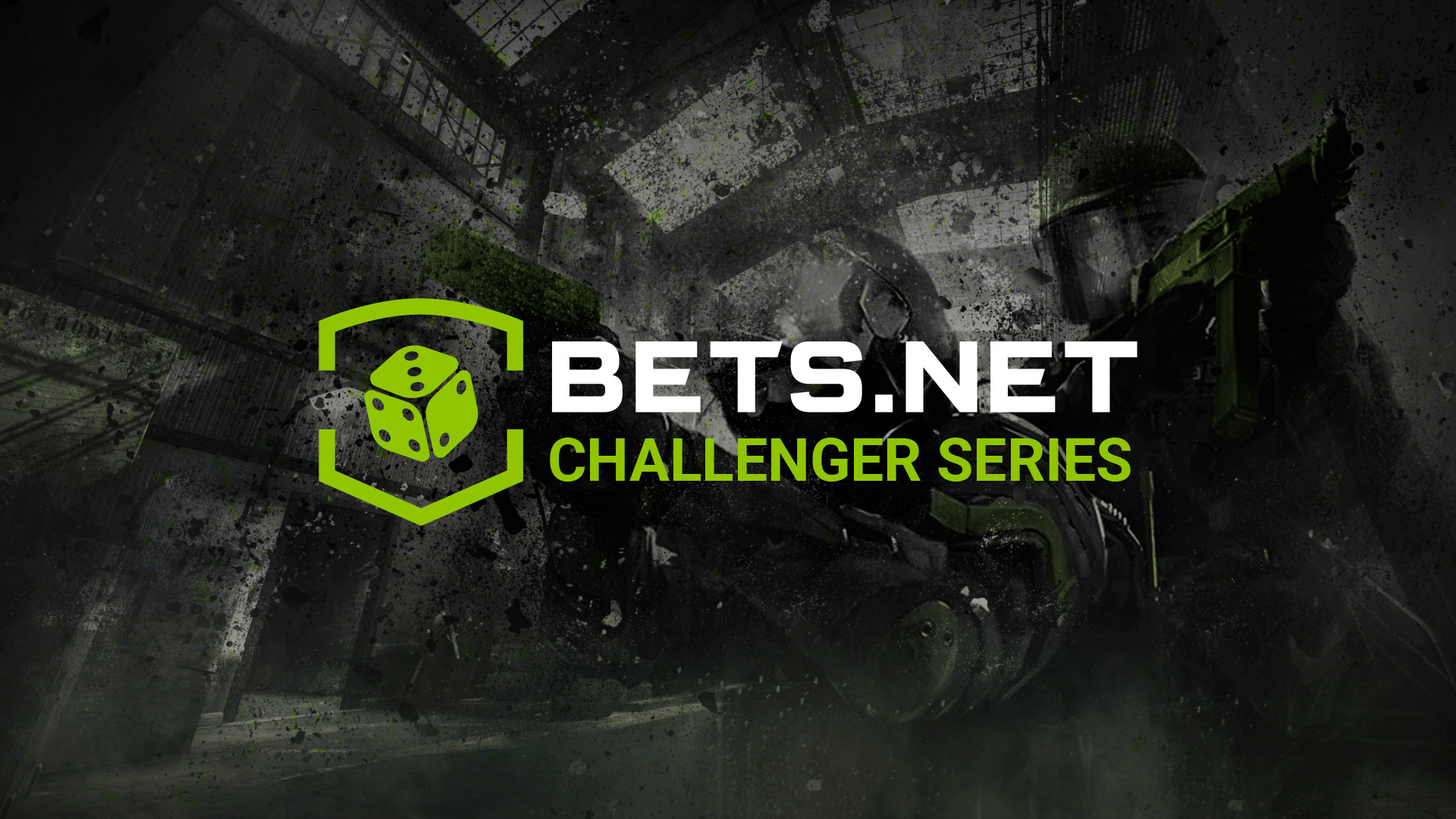 The first stage of the new tournament will be the Bets.net Challenger Series: Draft. It will be divided into Europe and CIS, where 16 teams will compete in each subregion. 8 teams are set to receive direct invites from the organisers, and the remaining 8 go to be best of the StarLadder AM Series. The participants will face off in best of one Swiss format matches, with the top eight from each region progressing through to the Group Stage. 
The next stage will see four more European and four CIS teams invited, holding a best of one round robin stage again divided by two regions. Four teams from each group will progress, with the remaining eight automatically being reinvited to the Draft stage once more. 
The final stage will see eight teams seeded and then have to play for the $10,000 prize pool. 
The prize pool distribution of Bets.net Challenger Series: Final:
1st place $2,000

2nd place $1,500

3-4 place $1,250

5-8 place $1,000
The final element of the tournament will see the Bets.net Masters – seeing four of the best from the challenger series face four more for the champion's title. The final will be held at the "Kiev Cybersport Arena" and $100,000 will be on the line. 
Prize pool distribution of Bets.net Masters:
1st place $50,000

2nd place $20,000

3rd place $15,000

4th place $7,000

5-6th place $2,500

7-8th place $1,500
Aside from the prize pool, 2 best teams, following the results of Bets.net Challenger series: Final and winner of Masters will receive slots in the following season of StarSeries i-League CS:GO.
Esports Insider says: A structured tournament allowing semi-pro teams to battle it out against some of the best. With over $100,000 on the line overall – there's a whole lot to play for. Add to that a slot at the StarSeries i-League CS:GO tournament and it's even more important for those often on the fringe of qualification.