It has come to light that Global Electronic Sports Championship ("GESC") has failed to pay a group including players, teams, talent and agencies following its events in 2018.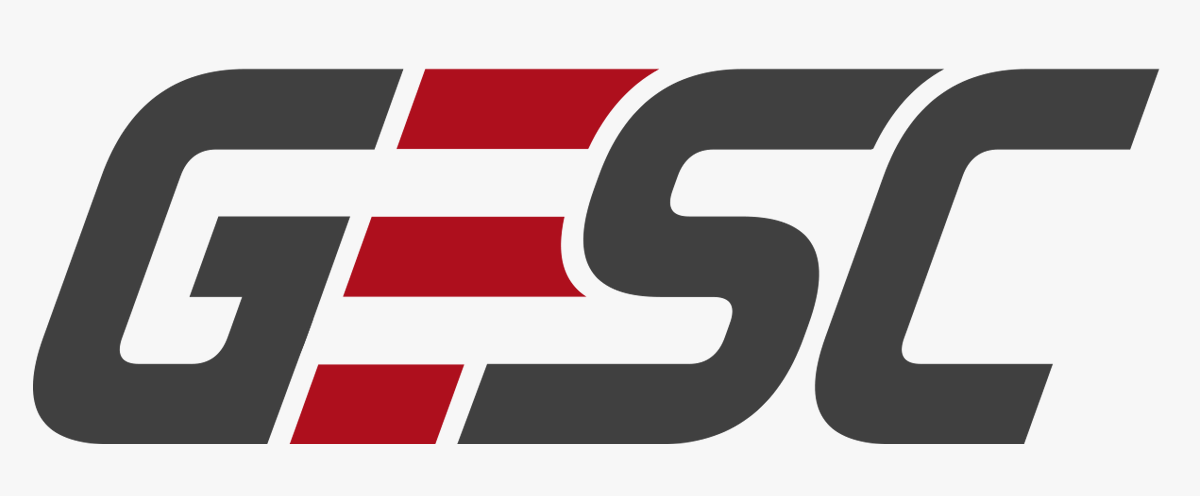 In an open letter to Valve and the community, the group has gone public with the GESC issues for the first time since the Dota 2 events including GESC Indonesia and GESC Thailand which took place in March and May this year. 
The total amount said to be owed by GESC is over $750,000 and includes work undertaken as early as 2017 in consultancy services. 
The letter outlines that both players and teams have not received prize money from GESC for either of these events, despite the events being part of Valve's Dota Pro Circuit and having an agreement in place with Valve to pay-out within 90 days of the tournaments conclusion.
Independent companies and agencies such as production company Layerth and consultancy Code Red remain unpaid for work undertaken in the lead up and during the events. 
The letter outlines that several of the parties owed money have attempted to obtain payment by issuing late notice for payment invoices and were offered assurances from Oskar Feng, GESC CEO, that full settlement would be provided in September. 
Arguably more concerning is that the letter outlines that Feng has been attending events across Asia and talking with companies and individuals about his "successful" events in 2018 and plans for the future. 
One of the projects is "Project HERO" which claims to be Southeast Asia's first "World-Class eSports League" in fundraising documentation.
Code Red Esports has released a statement revealing that Paul "Redeye" Chaloner, Managing Director, has been listed as an "eSports Advisor" in the documentation. The statement makes clear he has never advised on the project, nor been made aware of his supposed involvement until they were provided the documentation.
It later adds that Code Red are owed £16,200 for services provided to Feng and GESC in relation to past events. 
GESC did not respond to ESI's request for comment.
Esports Insider says: In a month that has seen Michael Jordan invest in esports and Drake become a co-owner of 100 Thieves, we're sadly back to reporting on non-payments in the sector. Considering these were Valve sanctioned DPC events, one would hope the Dota developer will lend a helping hand. Here's hoping the affected parties obtain their money soon – although we suspect it's too late for GESC to save face.