ESL UK's Premiership, which started its Spring 2017 season in the middle of January, has concluded the online portion for CS:GO and LoL.
CS:GO was the first to finish on Monday night. 
The first game was between the top two sides of FM Esports and fish123 which FM went on to win 2-0. The third placed team, exceL eSports, were then set to face the bottom placed team, ROYALS UK. With what seemed to be a dead cert game, exceL were upset by ROYALS in the first map, meaning they lost out on a place in the finals.
The finalists in CS:GO were then set as FM Esports and the mix, fish123. They'll face each other on March 18th, where they'll battle it out for the £4,500 prize pot.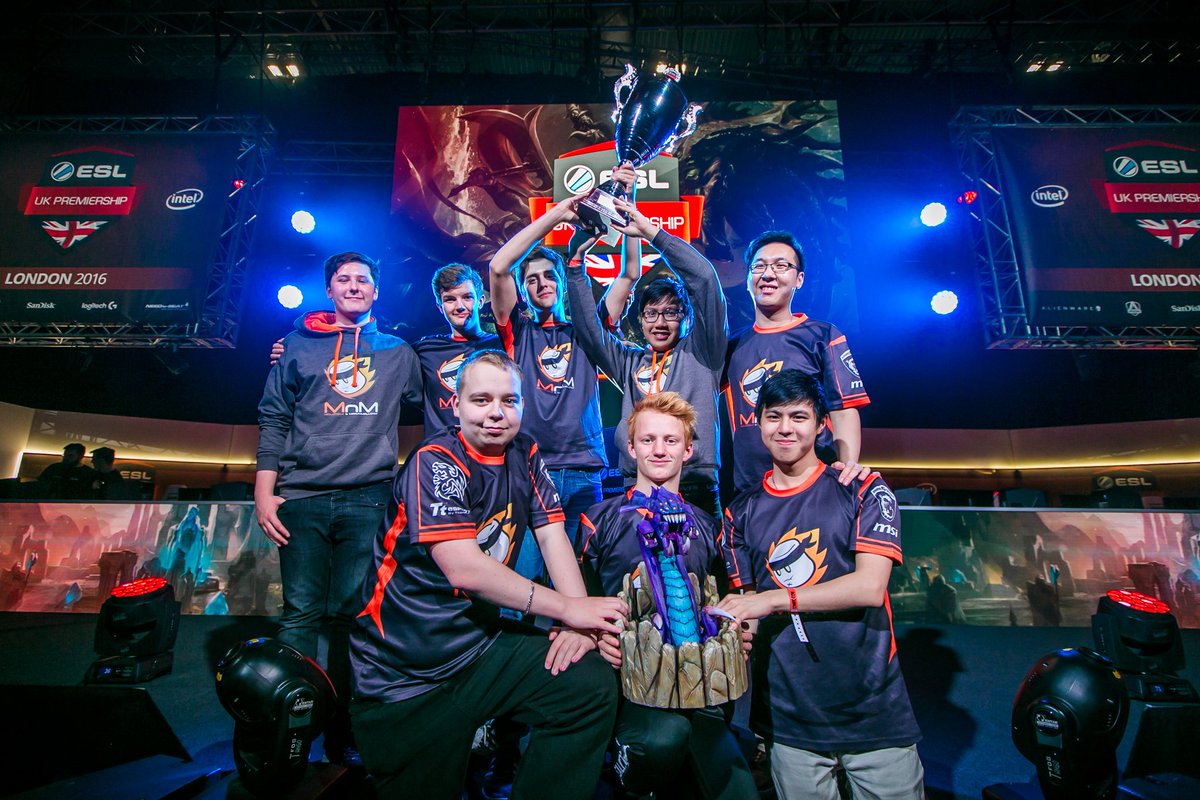 In League of Legends, a similar story played out. Three teams could qualify, but the top side, XENEX, had been confirmed after winning their game the week before. As such, with just one spot left up for grabs, the second and third team placed teams fought for the final spot.
After a tense couple matches, MnM Gaming held out and took out exceL 2:0 to guarantee their spot in the Grand Finals in Leicester against Team XENEX. They'll face each other on March 19th. Up for grabs are the £4,500 prize pool and a spot in the Challenger Series Qualifier.

Joe Fenny, ESL UK Talent Manager, said: "The aim of the ESL UK Premiership has always been to foster homegrown talent and help teams reach their full potential in order to progress to the world stage. This year we've seen a higher standard than ever before, and all competitors should be incredibly proud. We look forward to a truly unforgettable final featuring four excellent teams!"
Tickets for the Grand Finals, on March 18th and 19th, are on sale here, for £5, so you can catch the action at ESL UK Studio One in Leicester.
Esports Insider says: ESL UK have seen yet another successful season of their Premiership go without any real problems. With the finals set for the middle of March, don't forget to get your tickets!