Funded by the OverActive Media Group – with Splyce as its operational partner – the Toronto Overwatch League franchise will be named the Toronto Defiant.
Announced on October 25th, the brand's main colours are black, red, white, and grey; its entire ethos is to "represent the strength, character, and resiliency of Toronto".
Chris Overholt, former CEO of the Canadian Olympic Committee is on board the franchise as its CEO and President. He started his previous post in 2010 and previously held positions at Miami Dolphins, Florida Panthers, and Maple Leaf Sports and Entertainment.
Overholt said in a statement: "We are thrilled to be celebrating the launch of the Toronto Defiant today in the best way we know how, side-by-side with our fans. We have a clear vision to build a world-class professional esports company in Toronto that will excite and inspire a new generation of fans in our market, across Canada, and around the globe."
On October 23rd, Atlanta's franchise was unveiled as the Atlanta Reign with red and grey as its signature colours. Six of the expansion franchises' identities are still unannounced, namely Paris, Washington D.C., Chengdu, Guangzhou, Hangzhou, and Vancouver.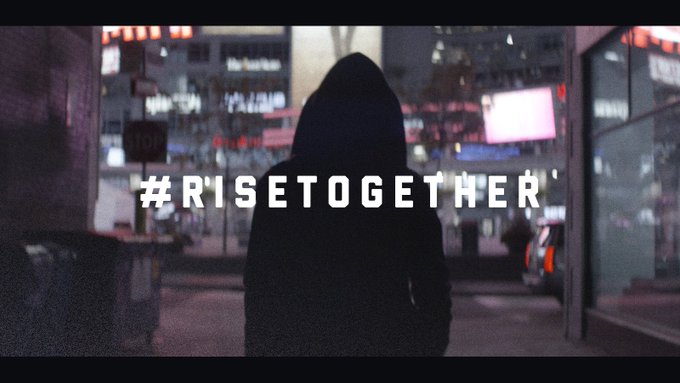 The second season of the Overwatch League commences on February 14th, with teams now only playing 28 matches instead of the 40 that were played by each side during the inaugural season. This change and more were announced earlier in October.
Toronto Defiant will compete in the Atlantic Division alongside Paris, Atlanta, Washington D.C., Boston Uprising, Florida Mayhem, Houston Outlaws, London Spitfire, New York Excelsior, and Philadelphia Fusion.
Esports Insider says: The reveal event itself was a tad underwhelming – with the audience being audibly disappointed there was no roster news at all – but the brand is something a little different from other franchises in the Overwatch League. Its logo itself is as minimal as they come, but that fits in with the competition.