OverActive Media, the parent company of Toronto Defiant, Toronto Ultra, and MAD Lions, has announced plans to build a 7,000-seat esports and entertainment venue at Exhibition Place in Toronto, Canada.
The venue, projected to be completed in 2025, is set to include a 'theatre-style entertainment venue and hotel complex', whilst also becoming the new 'home' of the company's Call of Duty League and Overwatch League franchises.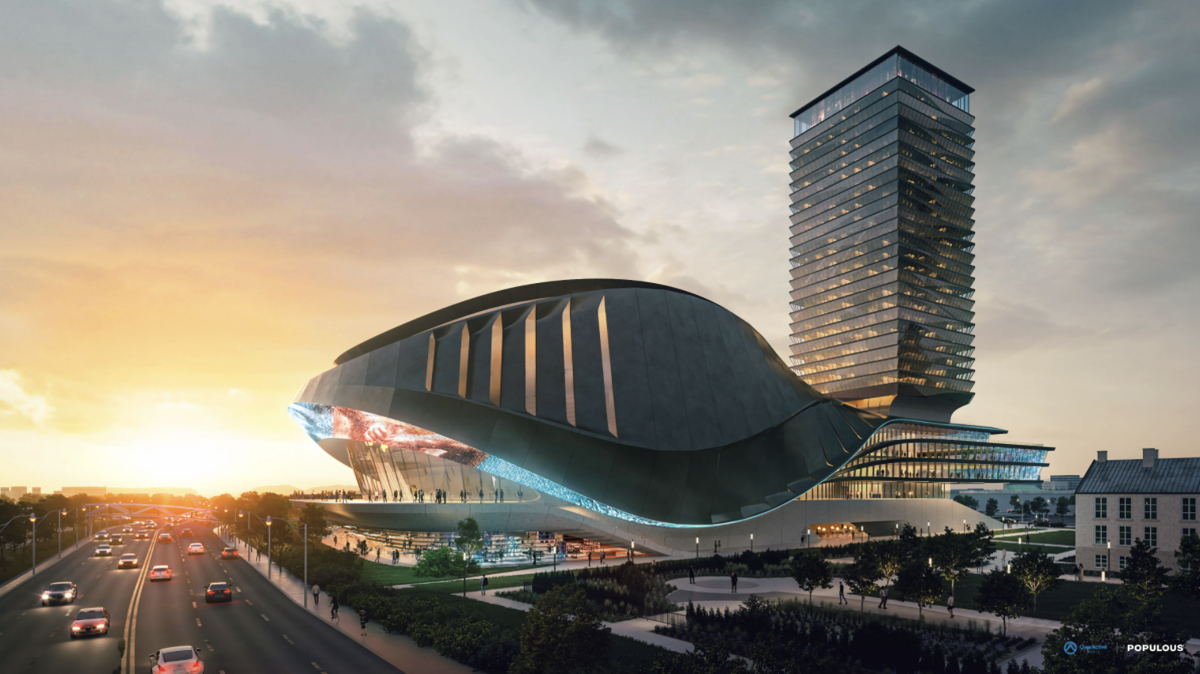 RELATED:  OverActive Media strikes partnership with OSL-DeAPlaneta
When completed, the facility plans to host 200+ events a year, with the majority being from the entertainment and music sector. The venue is expected to cost around $500m (~£355.65m).
According to the release, the facility propels OverActive Media's vision to make Toronto and Canada 'a destination of choice' for the global esports and gaming industry.

Chris Overholt, OverActive's President and CEO commented: "Today is another important step in the evolution of OverActive Media. We are building a world-leading, 21st-century sports media and entertainment company and this best-in-class performance venue will be the chosen home for a new generation of fans that think differently about their entertainment choices and experiences."
RELATED: OverActive Media strikes multi-year agreement with EPOS
The facility was conceived by design firm Populous, with the building's composition expected to create an 'iconic architectural presence'. Populous is widely recognised as the design firm behind the Tottenham Hotspur Stadium, the 2012 London Olympic Games and the State Farm Stadium. 
"The design of the theatre was neither conceived as a sports arena nor an opera house, rather, a new typology that straddles the two – a state-of-the-art performance venue. The theatre architecture creates a merger of the old and the new," added Jonathan Mallie, Senior Principal and lead designer for Populous.
Overholt concluded: "It has always been our intention to develop a venue and hosting strategy and to build a facility that could not only serve as an iconic home for our two franchises but ultimately emerge as a global hub for major international esport events. We are already in active discussions to attract some of the biggest esport events in the world. This venue will redefine Toronto's event hosting opportunities in every way.
Esports Insider says: OverActive Media looks to make a statement with its ambitious venue plans. With the organisation owning two Toronto-based esports teams, it seems natural for OverActive Media to build its venue in the city. Alongside hosting its esports entities, the facility will undoubtedly be used for esports events, which ultimately puts Toronto in the conversation for future tournaments alongside hosting entertainment and music proceedings.