Valve announced yesterday that the first major of the new Dota 2 season will be held in Boston, USA. The Boston Major, in partnership with PGL, will be held at the Wang Theatre between December 7 and December 10.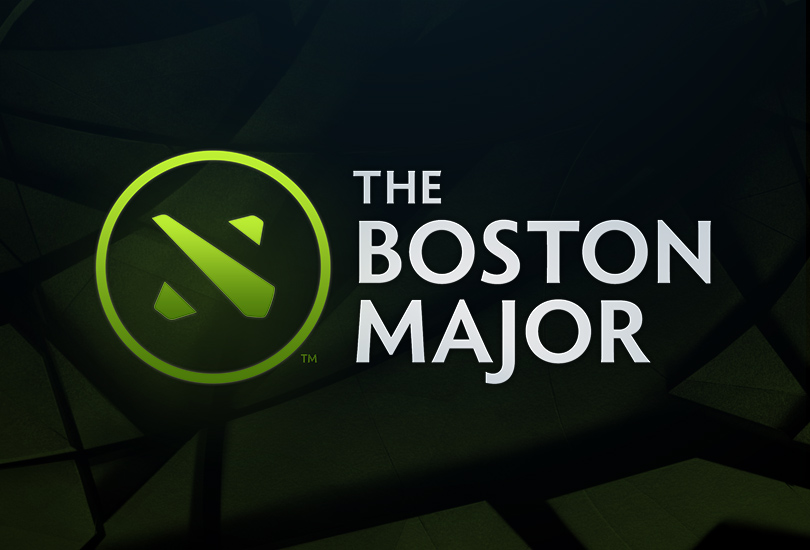 The major will be the first of three Valve events run in this season of Dota 2. In addition to the Boston Major, there will be a "Spring Major" and The International 7 in August 2017. By having an event in Boston it seems likely that two of three Valve events this season will be held in the USA. Seattle has been host to The International for over five years and it seems unlikely that it will move elsewhere.
For those that want their chance at the $3,000,000 prize pool, Open Qualifiers are to run between October 23-26 and the Regional Qualifiers between October 27-30. Valve are yet to announce any direct invitations to the event.
There's been an interesting format tweak, too. The teams will play in a Group Stage to determine their seeding heading into the Main Event. Valve have decided to scrap the double-elimination playoff bracket that has been tried and tested and moved to a single-elimination bracket. All matches in the single-elimination bracket will be best-of-three series but the pressure is certainly on; one slip up and dreams can be dashed.
Esport Insider: It surprises me that Valve have opted for two events in North America. The move means it looks likely that either Europe or Asia will miss out on a major this year. Additionally, the move away from double-elimination is extremely intriguing. It will be interesting to see how the professional scene reacts to the additional pressure.