Big Ten Network and Riot Games have announced the launch of the official BTN League of Legends season; in which teams from Big Ten Universities will take part in a season-long competition.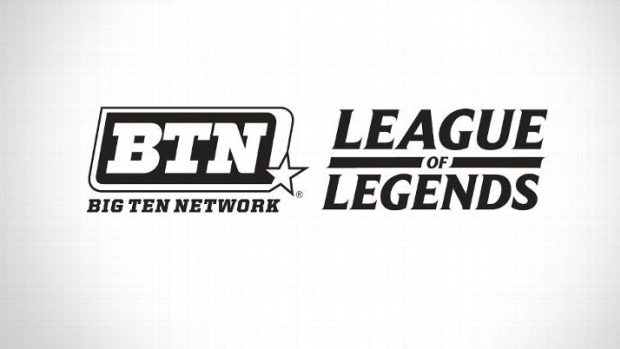 The competition will be broadcast on BTN2Go and the League of Legends esports website, whilst the grand finals will be televised on the Big Ten Network. 
The teams included in the season are Michigan, Ohio, Illinois, Indiana, Iowa, Maryland, Minnesota, Northwestern, Purdue, Rutgers and Wisconsin. The ten teams will compete in two groups, BTN East and West in a best-of-three round robin format before the top four teams from each group will advance to the elimination rounds and the top from each group will then progress to the grand finals. The overall champion will receive an invite to the League of Legends College Championship which is set to take place at the end of March.
Each and every player from the twelve teams set to compete will receive $5,000 (£4,058) as a scholarship which is to be put towards academic resources and/or tuition fees. 
It's not BTN's first foray into esports as they previously hosted the BTN Invitational, where Ohio State competed against Michigan State at Pax East lats April. 
Erin Harvego, BTN's Vice President of Marketing revealed in their release: "We are thrilled to be taking the next step into esports with the season-long BTN League of Legends competition,"  before adding "We are confident that, together with Riot, we can build a successful platform for future esports intercollegiate competition. We hope to learn a lot in this pilot season." – 
Esports Insider says: It's pretty nifty seeing the famous American college system being used for esports. Hopefully the idea catches on and we see it used around the world to encourage grassroots esports.