Community Effort Orlando, better known as CEO is one of the biggest fighting games championships in the world. The event will run from 16-18 June 2017 in Florida and will host the biggest names in FGC over the summer.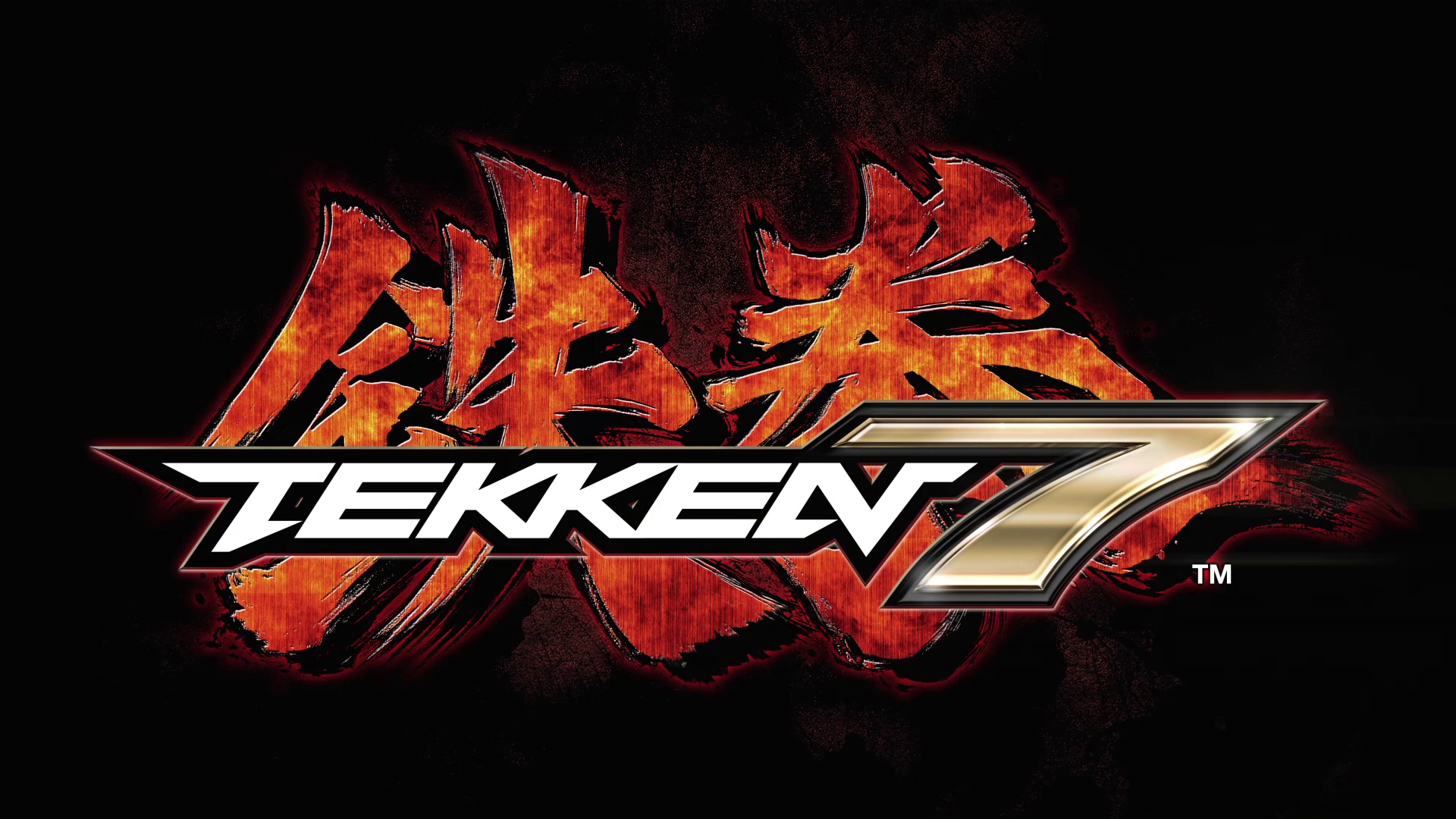 The games to be played will include Tekken 7 (pictured above), Street Fighter V, Ultimate Marvel vs Capcom 3, Injustice 2, King of Fighters XIV, Blazblue Central Fiction, Guilty Gear Revelator, Killer Instinct, Pokkén, Smash Bros and Smash Bros Melee. 
Registration for the tournament opens on Friday evening. No further details have been revealed just yet, but all information available information can be found on their website. 
Esports Insider says: CEO is sure to be one of the biggest FGC tournaments this year and it features all of the classics. It's not one to miss for fighting game aficionados.