GAME, the well established high-street brand in the UK has announced its first nationwide UK esports tournament which will take place in its BELONG competitive stores.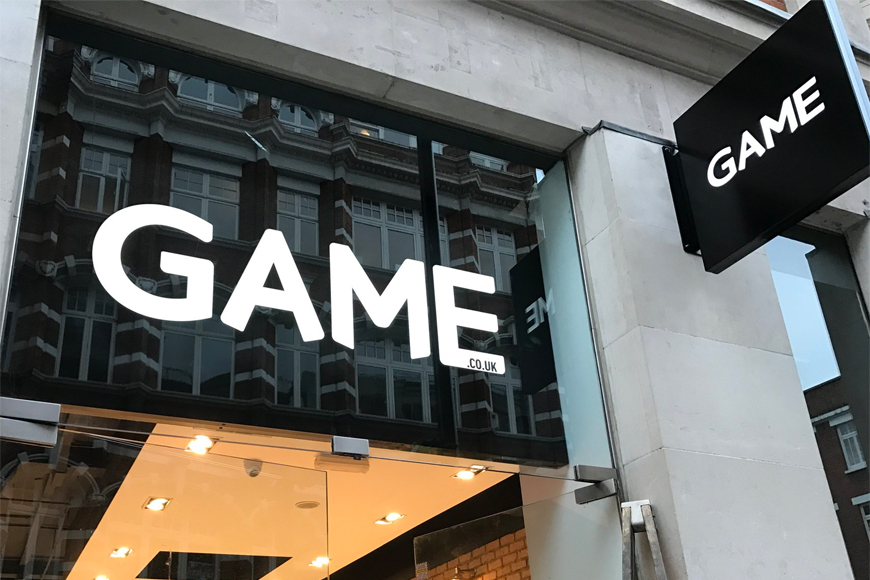 The tournament, sponsored by Activision is to be played on Call of Duty: Infinite Warfare and will boast a prize pool of £1,000.
The format will span five weeks from March 11th, and is open to teams of four players. Players will be able to enter at five of the BELONG Arenas in Bristol, Gateshead, Hull, Manchester and Portsmouth. 
The winners of the tournament will not only take home £500, but they will earn a spot for the 2017 Call of Duty World League (plus travel and accommodation) which will be played in Birmingham between 14-17th April. 
BELONG is an area that GAME has recently branched into in an attempt to add an extra facet to a business that otherwise has started to struggle. With the rise of Steam, the PSN store and even the likes of online retailers who may traditionally offer cut price games, it's a tricky space to be involved in. 
Each BELONG store houses a variety of consoles and PC's with each store having an individual Twitter account where those interested can keep up to date with what's going on. 
It's #Blizzard community night tonight from 6pm! 4 hours worth of gaming for £10.. pic.twitter.com/8iYEs5uLzk

— Belong London Lionhearts (@BelongLDN) March 9, 2017
The venues truly offer an alternative for those that wish to join their friends and play for a couple of hours. It offers a feasible alternative to the cinema, or bowling and we're surprised that BELONG is almost the first of its type in London at the moment. 
You have to hark back to the days of Trocadero or OMEGA when London had any sort of dedicated gaming space and traditionally those didn't go too well. With the increased hype around esports of late, there's no reason that this can't work and with it being attached to GAME it brings a solid foundation. 
Esports Insider says: BELONG are starting to dabble in UK esports which is great news. Good luck to all those entering the Infinite Warfare tournament.