In January it was revealed that Indian businessman and philanthropist, Ronnie Screwvala, had pledged $15m (£12m) in order to launch a major Indian esports league. Recent reports from the Economic Times, India suggest that it is set to get underway in April.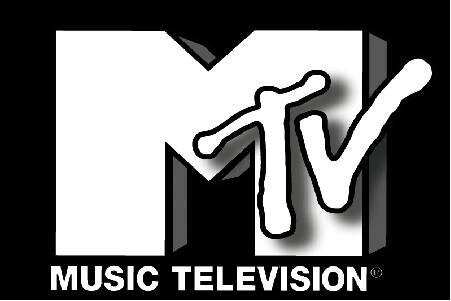 Further details suggest that the bi-annual
tournament will feature six teams and a prize pool of approximately 50,000,000 rupees (£67,000). Whilst in the comparative esports world it may seem like little; it's far above anything that has been in the Indian space before.
In addition, the UCypher league will be shown on MTV (daily), with each show being an hour long. The article also reveals that YouTube, Twitch and YouTube Gaming have all been engaged by Screwvala who told the India Times: "We are following a multi-platform approach. We want to build an audience first. Once the league is established, then only we will sell teams". It also suggests that the two titles that will be played will be Dota 2 and Counter-Strike: Global Offensive.
It's reported that the league will be a 37 day tournament, with a 15-17 day run-up. Games are set to be played between 4pm and midnight, but MTV will package it into a one-hour daily show.
Screwvala said: "We want to increase the popularity and get more people to watch eSports. If we do a live telecast, it will be difficult to get nongamers. Therefore, we have decided to package it smartly, we know the art of storytelling, which will make for a good programming too" 
Farzad Palia, Head of Youth & English Entertainment at Viacom18 commented: "MTV has always been the one to set trends and innovate where the youth are concerned and broadcasting UCypher is one more such exciting innovation by us."
Esports Insider says: Congratulations to UCypher on the partnership and we look forward to the tournament getting underway. Screwvala has an impressive background and if they get the TV element right we could be seeing some amazing content and story lines from the Indian scene.