Playwire Media and Overwolf have recently announced a partnership that will see Playwire Media exclusively handle Overwolf's advertising inventory.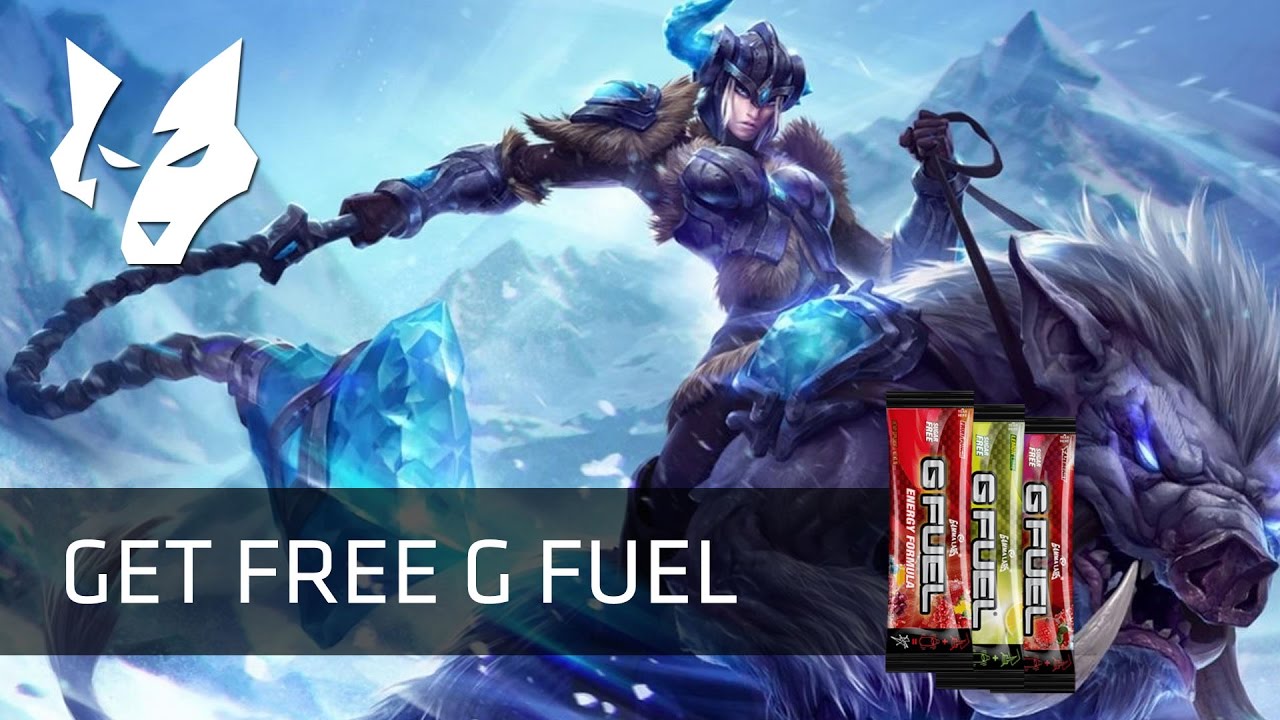 Overwolf is a software platform for competitive gamers, designed to integrate apps into any game. The platform helps users improve gameplay, multi-task and track performance and gaming activity whilst remaining in-game. Their interface is already used by millions of players, esports teams and importantly, they're trusted by games industry leaders such as Riot Games, Nvidia and Logitech.
"Playwire's expertise in the gaming vertical coupled with the variety of custom ad formats they offer made this a natural partnership," commented Uri Marchand, CEO, Overwolf. "Millennials and gamers are bombarded with standard ads on YouTube or Twitch and they are very quick to block them with ad blockers. We make it a priority to have our ads feel like an integrated part of the product and gaming experience. We're also introducing innovative ad formats, such as our Achievement Rewards program, that allow brands to reward gamers with real products for their in-game achievements. The new partnership with Playwire fits perfectly with our audience."
"As the largest site representation firm, we will be able to offer more opportunities for our clients to reach millennials and gamers hiding behind ad blockers," revealed Jayson Dubin, CEO, Playwire Media. He added: "As a result of our partnership with Overwolf, we will be offering advertisers access to an audience otherwise unreachable on Twitch, YouTube or other gaming websites. As our flagship esports partner and a highly innovative platform for gamers, Overwolf aligns perfectly with the type of companies we seek to collaborate with. We're excited to be able to offer our brand partners new ways to reach cross-title players, in-game."
The overlay is already being used by certain professional gamers and this partnership will aim to widen awareness of the services that Overwolf has to offer. Overwolf's most recent "player rewards" scheme gives players the chance to get a free 3-pack of GFUEL should a player achieve a triple kill – showcasing the Achievement Rewards program that Uri talked about. 
Esports Insider says: Congratulations to both Playwire Media and Overwolf on the partnership. The Overwolf product looks a fairly nifty one in an age where coaching apps and learning utensils are becoming increasingly popular. Our excuses for simply being bad at video games are fast becoming obsolete… Now to get our triple kill and free energy drinks.