Undoubtedly the biggest and most exciting news this week in esports came from ESL — with news of a partnership with Disney. Outside of the ESL Disney news, VfB Stuttgart has become the third Bundesliga club to step into esports and Gfinity has continued the good work on its Elite Series with a global broadcasting deal with ELEVEN SPORTS. The deal will see the action being provided to fans across the seven markets that ELEVEN operates in. 
ESL and Disney join forces
Two original ESL television series are set to air on Disney's new D|XP, a daily summer programming blog dedicated to the world of gaming on Disney XD. 
The two will, understandably, not be featuring content around the very biggest games in esports. The most prominent titles in the MOBA genre are relatively complicated, which creates a significant barrier for entry, and first person shooters are perhaps more violent than Disney's family-friendly ethos will allow. 
The programming will be as follows:
A six-episode series which forms the bulk of ESL Brawlers, which looks to crown a champion from 'some of the most skilled' players of Capcom's Street Fighter V. Challengers will grind through an arduous 'first to 10' match for a chance a the throne, while the reigning winner must defend their title from new challengers each week.
An additional seventh episode will feature a special competition of Super Evil Megacorp's Vainglory, the mobile MOBA which continues to go from strength to strength. It will bring together community influencers with professional Vainglory players for an exciting showmatch.
The second show offers a platform to the oft-secluded world of speedrunning. Bringing some of the best talent in the field to 'jump, fly, and wrap through favorite titles', ESL Speedrunners will provide another seven episode series, tracking the professionals as they chase elusive world records.
Read the full article here.
VfB Stuttgart enter esports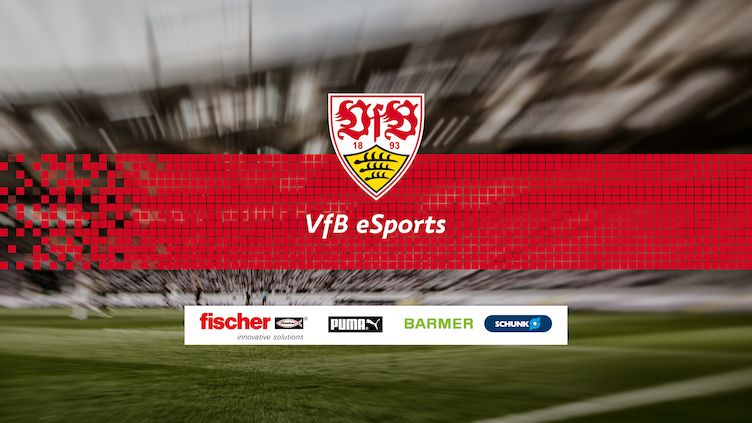 VfB Stuttgart has become the third Bundesliga football club to enter esports, having picked up two FIFA players. They follow in the footsteps of VfL Wolfsburg and FC Schalke 04 who already have presence in esports. 
Stuttgart has entered esports with the help of STARK Esports, a consultancy that assists sports clubs looking to enter the space. Stuttgart has added Erhan "Dr. Erhano" Kayman and Marcel "Marlut" Lutz to its books. 27 year old Erhan will represent the German club on the Playstation 4, and 20 year old Marcel will compete on the Xbox at future FIFA tournaments. 
STARK continue to help football club enter esports, it will be interesting to see if VfB Stuttgart fully unlock the wealth of content opportunities that will surely arise as they head back to the Bundesliga this season. 
Read the full article here.
Gfinity and ELEVEN SPORTS sign deal
Gfinity has announced that it has agreed a deal with broadcaster ELEVEN SPORTS to bring esports action to fans across each of the seven markets it operates in. Perhaps most notably, this includes the USA. 
The UK based esports company has plans to extend the Challenger Series and Elite Series into new markets. In the press release, the company stated it 'has outlined its ambition to build a series of events around the world, and build local narrative into a global story which aligns with ELEVEN SPORTS as they look to create more local content to captivate fans in various territories'. 
ELEVEN SPORTS will show live coverage of the premium action, along with preview and review shows, behind the scenes footage, documentary and magazine content and industry interviews and features.
Read the full article here.