PENTA Sports yesterday announced that it has acquired the Ad Finem organisation. 
PENTA Sports is a German organisation that has teams competing in Counter-Strike: Global Offensive, Crossfire, FIFA, Hearthstone, Rainbox Six, H1Z1 and Rocket League. With the acquisition of the know-how of the Ad Finem organisation, they have now added a Dota 2 roster to their books.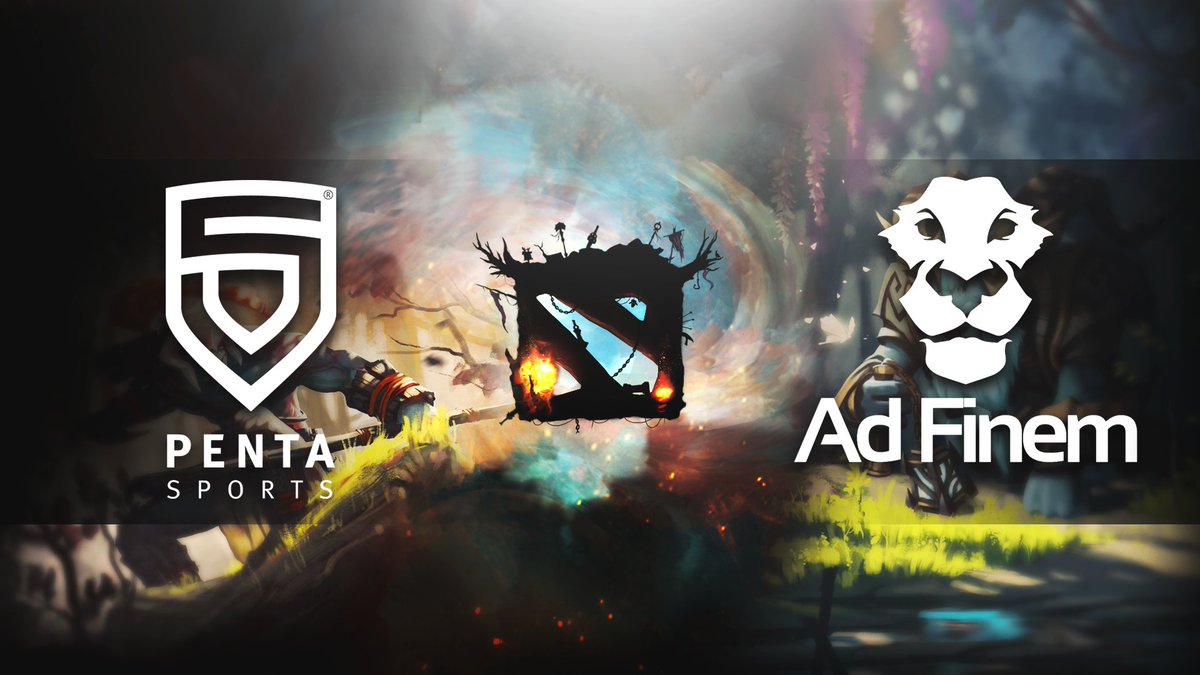 In the announcement made on their Facebook, they revealed that they're acquiring Ad Finem – an organisation that rose to fame as their effervescent Greek Dota 2 squad came a surprise second at Valve's Boston Major. As it transpires, the Greek team let their contracts run down and are set to join a new organisation; but that's not stopped PENTA. 
The post makes clear that they acquired Ad Finem for the know-how of the remaining Ad Finem staff in their bid to get to the top in Dota 2. It was coupled with the announcement of the signing of team "Going In", a team that made it to the finals of the Open Qualifier for the upcoming Kiev Major. 
PENTA said in their statement: "We are proud to announce the acquisition of "Ad Finem esports. We hope we can show all the fans of Ad Finem that PENTA Sports is going to invest substantially in the Dota 2 Scene. We also want to give a warm welcome to Alex Mavroudis, Nikos Fotinakis and Marios Papasarantos who have built up Ad Finem from zero to hero. They are going to help grow our new Dota 2 team and assist in integrating Dota 2 as a second main title alongside CS:GO at PENTA Sports. The teams will benefit from using the best possible training grounds in Europe. The PENTA eSports performance center #ELZ in Berlin."
Alex Mavroudis, former CEO and co-owner of Ad Finem told Esports Insider: "We decided to merge with PENTA because they are a very well organised org with very fast growth and people doing amazing jobs. We share huge plans for the future. As you can see, the ELZ project will be produce the best gaming centre in Europe. Moreover we plan to become one of the best multi-gaming organisations. We want to create a while new culture around esports especially for talents who are looking for a way to evolve and develop in the industry." 
Esports Insider says: Congratulations to both PENTA and Ad Finem. The ELZ project looks incredible and with the experience of Alex, Nikos and Marios in fostering Dota 2 talent here's hoping we'll see them as a household name in the Dota scene in the future.