Investment in esports has been plentiful so far in 2017 and esports in the UK is keeping up with the times.
ESL UK has announced that it's returning with the Spring 2017 season of the ESL Premiership. The organisation has kicked off with a big name sponsor for spring with Microsoft getting involved, headlining the tournament with the Windows 10 operating system. This sponsorship deal also includes HP Omen.

The new season began with qualifiers at the start of the year for League of Legends and CS:GO. The main league got underway this week, with CS:GO starting on the 16th and LoL starting on the 18th. The league will run over seven weeks, with CS:GO played on Mondays and LoL on Wednesdays. The league is offering £10,500 in full prize money for both titles, £4,500 of which is available to the final two teams who qualify for the Grand Finals. The final match-ups are set to be held over March 18th-19th, with CS:GO appearing on the Saturday and LoL finishing the weekend up.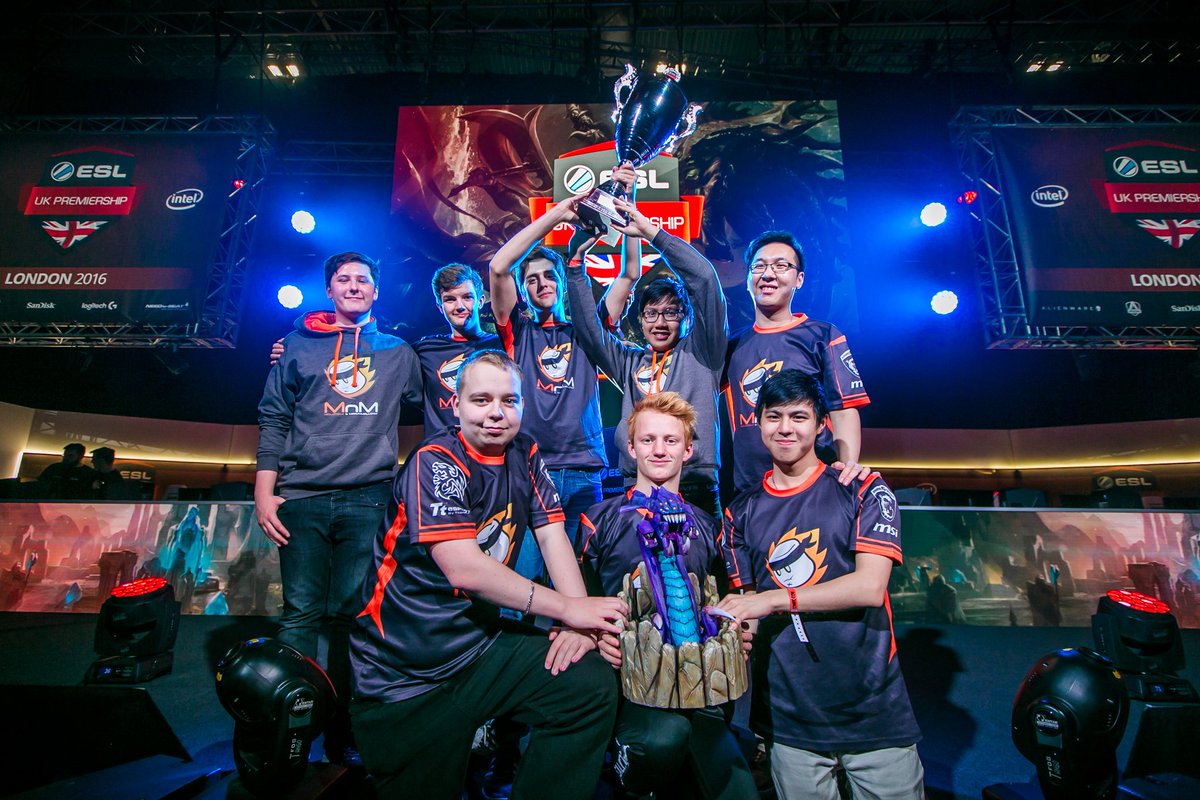 The league also sees Hearthstone return to the line-up, with that league starting up again with qualifiers towards the end of February. The main stage will then kick off towards the end of March, with its finals being hosted at MCM ComicCon London in May 26th-28th. The intention was also to run an Overwatch tournament, but such a tournament was cancelled, with indications that Blizzard's future projects in the UK was the cause. 
More information on the ESL Premiership is available on ESL UK's website.
Esports Insider says: With this being the longest running national championship of all of ESL's local offices, the UK keeps its stable esports tournament running, even if one of the titles from the previous season has gone.
Cover photo is from the ESL UK Premiership finals at MCM October, credit Joe Brady. Source.