VfB Stuttgart has become the third Bundesliga football club to enter esports, having picked up two FIFA players. They follow in the footsteps of VfL Wolfsburg and FC Schalke 04 who already have presence in esports.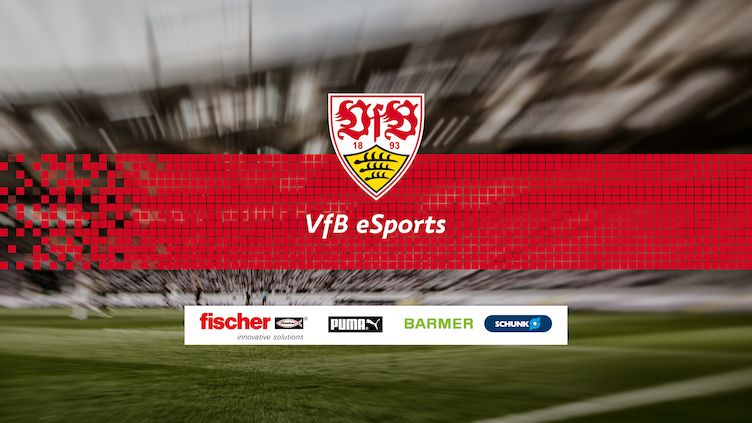 Stuttgart has entered esports with the help of STARK Esports, a consultancy that assists sports clubs looking to enter the space. Stuttgart has added Erhan "Dr. Erhano" Kayman and Marcel "Marlut" Lutz to its books. 27 year old Erhan will represent the German club on the Playstation 4, and 20 year old Marcel will compete on the Xbox at future FIFA tournaments. 
The release also suggests that the entry into esports already has the backing of some substantial partners. Puma, Barmer, fischer and Schunk are described as "convinced of the attractiveness and potential of esports". It goes on to suggest that the partners want to reach the "digital generation" through innovative content. 
Jochen Röttgermann, VfB Member of the Board of Management Marketing and Sales said: "We are always looking at new topics and ideas that will enrich the future of VfB Stuttgart. The entry into FIFA esports and thus into a constantly growing area with an extremely interesting target group pays for our core area of ​​football and represents a suitable connection to the virtual world."
He continued: "Gaming is not only popular with a large part of the young generation. It is also in the focus of many companies, which like VfB Stuttgart also want to strengthen the attractiveness of their own brand. We are pleased that "Dr. Erhano "and" Marlut ", the VfB Stuttgart's white-red colors will be represented in the FIFA eSports division and will be the inspiration for VfB fans."
Esports Insider says: STARK continuing the great work by helping more and more clubs into esports through the FIFA medium. This may well spark further interest in the Bundesliga… only time will tell.