It's been a somewhat quiet week in the esports world compared to last week, where out of the blue the likes of Jennifer Lopez decided they fancied a cheeky investment in the ever-growing industry. Nonetheless, the multi-million dollar investment comes this time to Ninjas in Pyjamas. Away from investment, and Unikrn has now raised over $28,000,000 towards UnikoinGold, its crypto-currency. Furthermore, Nielsen has made its first step into esports and IEM Oakland has replaced League of Legends with no less than PUBG. 
PUBG comes to IEM Oakland
IEM Oakland has added PLAYERUNKNOWN'S BATTLEGROUNDS ("PUBG") to Counter-Strike: Global Offensive as the smash-hit battle royale game will make its debut in North America.
The Bluehole title will come to the Intel Extreme Masters main stage for the PUBG Invitational where no less than $200,000 (£150,000) will be available. 20 teams of four, thus 80 players, will make their way to Oakland to battle it out for the prize money. 
It's the second big PUBG tournament hosted by ESL, after the event at Gamescom earlier this year (August) which saw the record-breaking title brought to an esports stage for the first time. The event will take place between 18th-19th November at the Oracle Arena in California.
Read the full article here.
Ninjas in Pyjamas receive "double-digit million" investment
Esports organisaton Ninjas in Pyjamas ("NiP") is set to receive investment in the millions from Felix Granander according to an Esports Observer report.
Although the figure is unconfirmed, the TEO report suggests it will lie in the "double digit" million range and will see Granander purchase a 15 percent stake in the organisation. Granander and his relations are no stranger to esports. Jan Stenbeck, Granander's late father had a notable stake in MTG who acquired ESL and later DreamHack. The investment will see Granander become the fourth largest capital owner in NiP, behind Emil "HeatoN" Christensen, Nyx Ventures and Diglife.
The deal was put together by Swedish talent agency Orlando John, who work closely with a plethora of Swedish esports stars across both Dota 2 and Counter-Strike: Global Offensive. The talent agencies roster includes the likes of Dota's Jonathan "Loda" Berg, Ninjas in Pyjamas Counter-Strike roster and Fnatic's Martin "Rekkles" Larsson. 
Read the full article here.
UnikoinGold breaks the $28,000,000 mark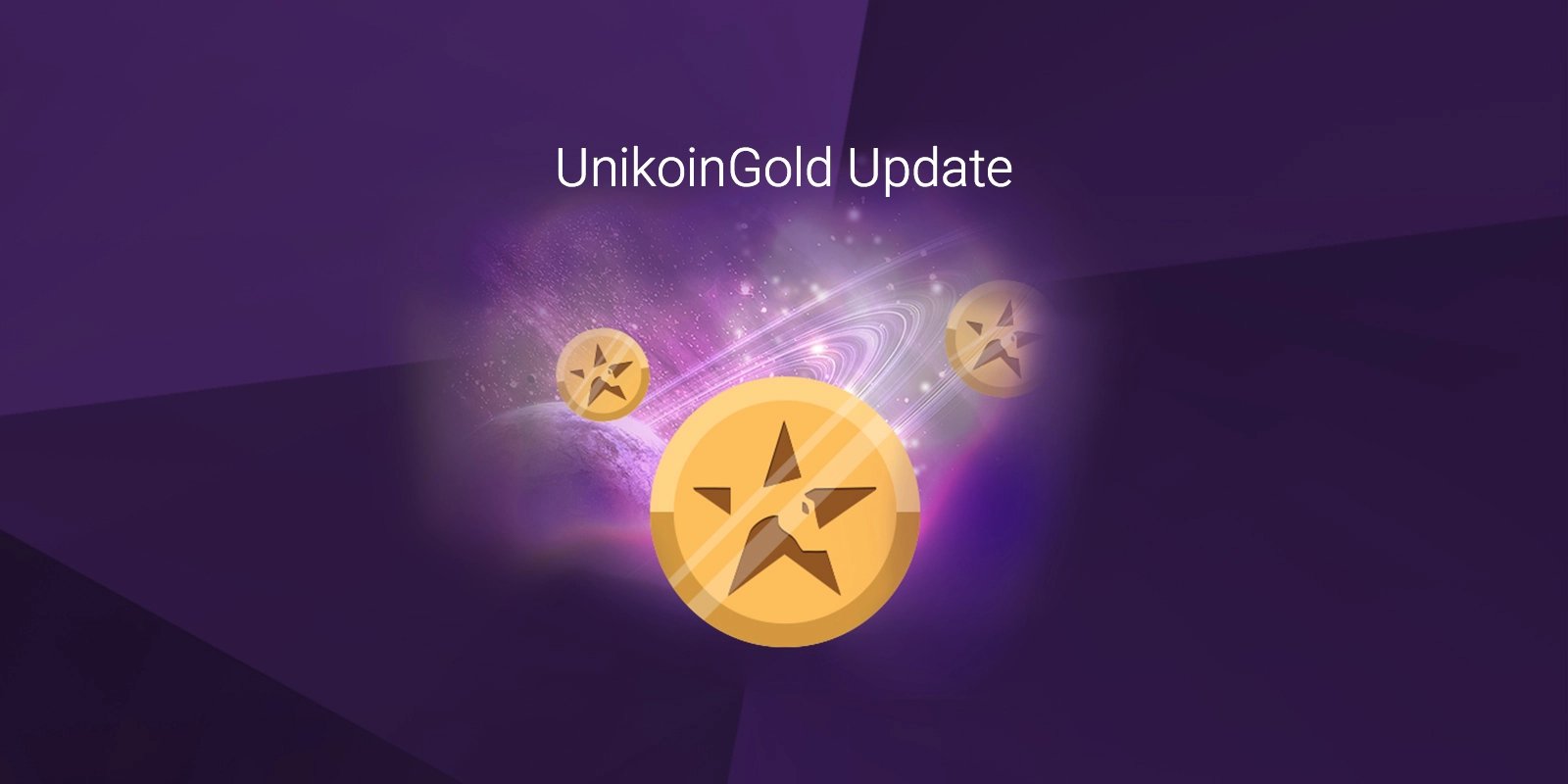 Following what the company has labelled "an unprecedented success" of crowdsale, UnikoinGold, the crpyto launched by esports dedicated bookmaker Unikrn has become the largest in esports and gaming.
According to the release, sales have now exceeded $28,000,000 (£21,400,000) and the company, and CEO, Rahul Sood, has now provided an update.
He said: "Our vision for UnikoinGold is to make it the universal esports and gaming token by continuing to add both wagering and non-wagering features to the Unikrn platform that our community has requested. We see a future where UnikoinGold is in the hands of millions gamers and esports fans, ushering in incredible opportunities to use UnikoinGold inside and outside of Unikrn's own properties". 
The statement clearly implies that Unikrn are looking for ways that people will be able to use UnikoinGold outside of the company's betting platform. The statement adds that partners will be able to utilise UnikoinGold for skins, software, hardware and peripherals, tournament platforms and interestingly "esports teams and developers" on top of the company's betting products. 
Read the full article here.
Nielsen publish first esports playbook
Market analyst Nielsen, which studies consumers in more than 100 countries globally, has released its first esports report. 
The Esports Playbook is available here, at no cost, and it offers insights into the company's findings across the UK, France, Germany and the US. Nielsen looked into behaviours of fans of various esports in these countries. More specifically it investigated how people become esports fans, how often fans engage with esports, what media esports fans consume, how they view traditional sports and what their attitudes toward sponsorship and brand involvement in esports are. 
It also looked at the involvement of types of brands in the space, and calculated that 600 sponsorship agreements have been made since the start of 2016. Of these it was found that there were 360+ 'IT and Computer' brands, 100+ retail brands, 60+ from online services, 50+ non-alcoholic drinks and 40+ online media. Furthermore, the report found that the attitude towards brand involvement in esports was the most positive in the US (58%) whilst it was lowest in the UK (51%). Perhaps more notably, across each region analysed, the negative attitude to brands' involvement to date in esports was recorded as less than 10%. 
There's plenty more information available in the playbook and the article.
Read the full article here.