Following what the company has labelled "an unprecedented success" of crowdsale, UnikoinGold, the crpyto launched by esports dedicated bookmaker Unikrn has become the largest in esports and gaming.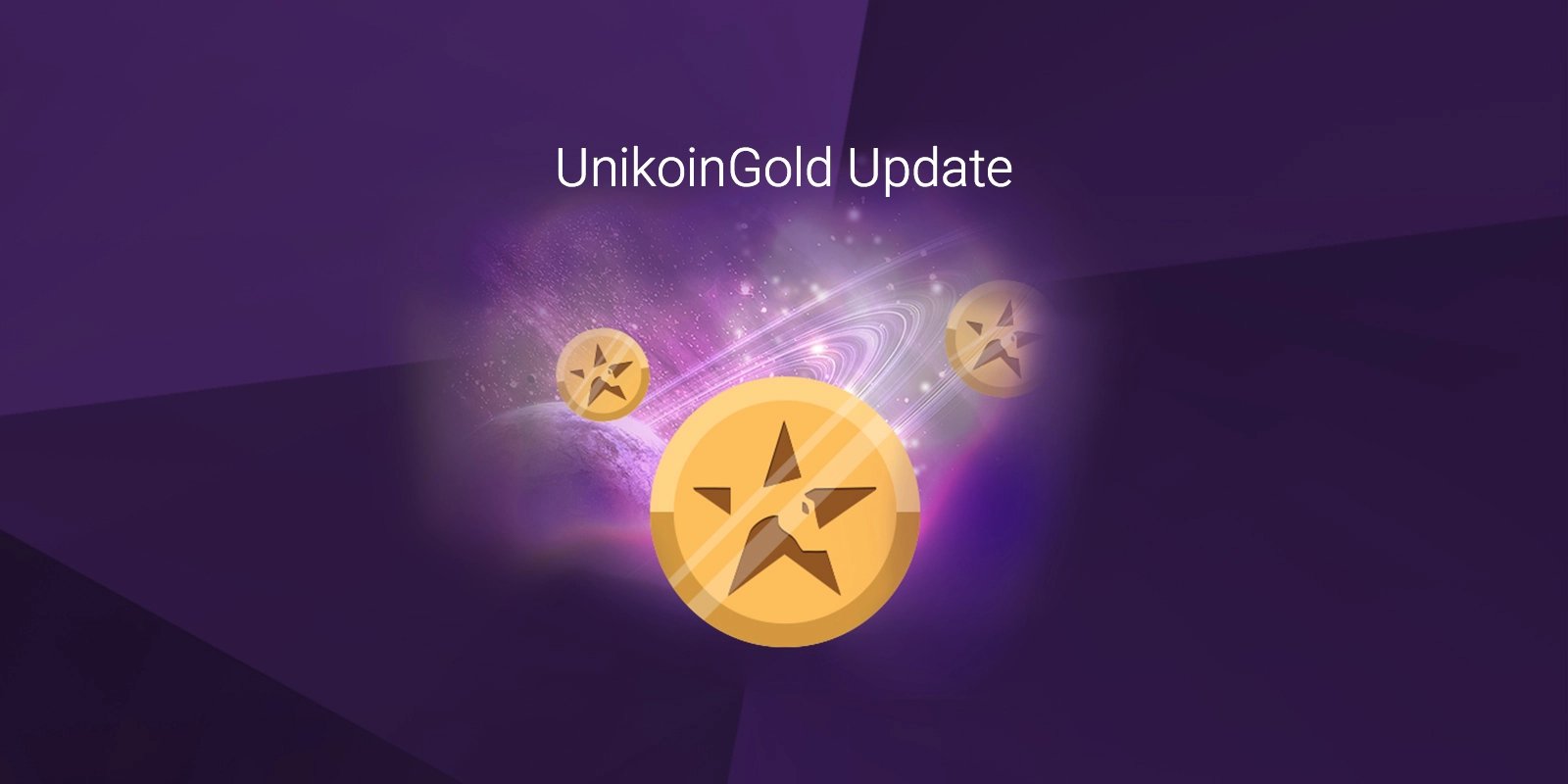 According to the release, sales have now exceeded $28,000,000 (£21,400,000) and the company, and CEO, Rahul Sood, has now provided an update.
He said: "Our vision for UnikoinGold is to make it the universal esports and gaming token by continuing to add both wagering and non-wagering features to the Unikrn platform that our community has requested. We see a future where UnikoinGold is in the hands of millions gamers and esports fans, ushering in incredible opportunities to use UnikoinGold inside and outside of Unikrn's own properties". 
The statement clearly implies that Unikrn are looking for ways that people will be able to use UnikoinGold outside of the company's betting platform. The statement adds that partners will be able to utilise UnikoinGold for skins, software, hardware and peripherals, tournament platforms and interestingly "esports teams and developers" on top of the company's betting products. 
The sale has been public since September 23rd, and will remain so until October 22nd. 
The company has ambitious plan s to become the "universal decentralised token of esports". Currently, the crypto can be purchased with either Ether or skins, using a Steam account but once the sale has ended, tokens will not be purchasable from Unikrn anymore but will be obtainable in other ways. 
Esports Insider says: Congratulations to Rahul Sood & co for raising such a phenomenal amount of money. With backers like Mark Cuban & co, it was arguably never in doubt but $28,000,000 is alot of money and there's still a lot of time left. We're excited to see the other applications of the UnikoinGold as it continues to grow.